Women Influencing Systems & History
An Advocacy Training Program
for Women Impacted by Incarceration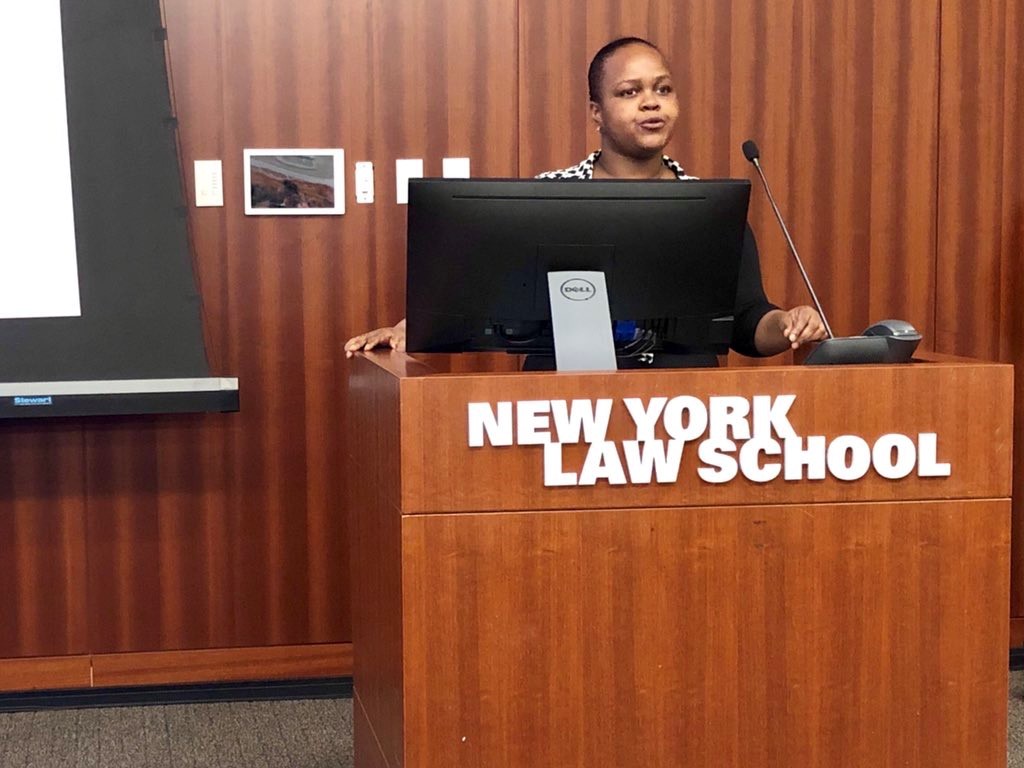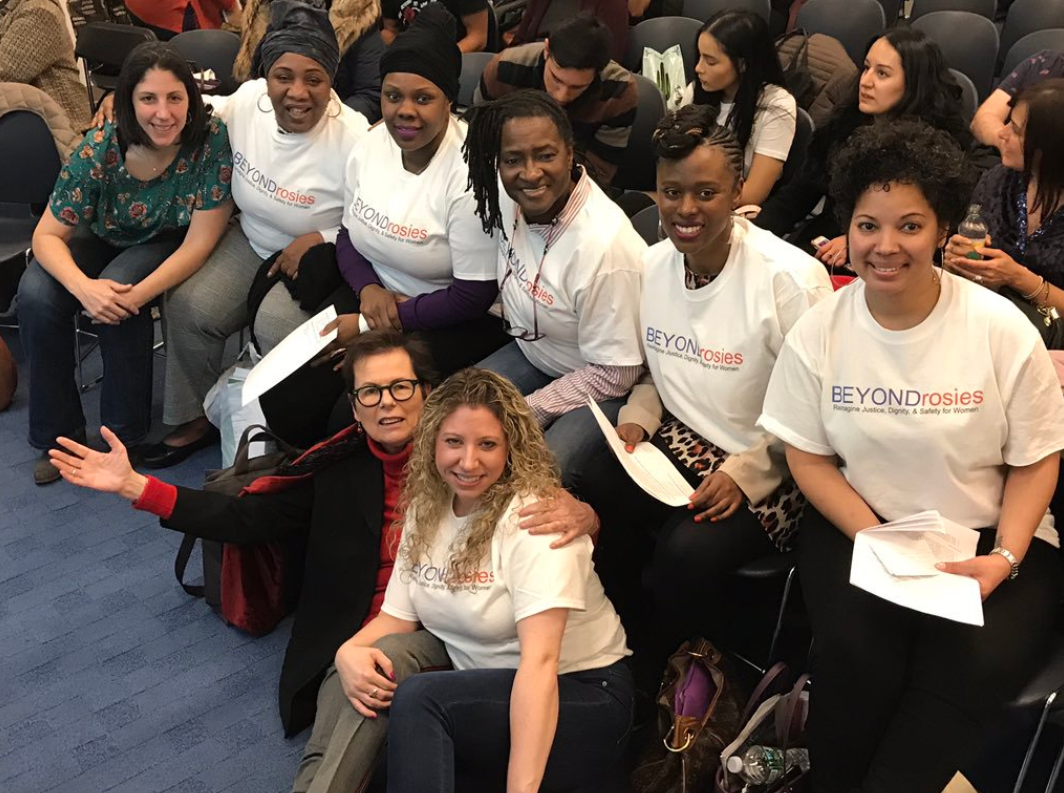 Women Influencing Systems & History (WISH) is an eight-week advocacy training program for women who have felt the impacts of the criminal justice system.
Whether you've been incarcerated yourself, or watched your loved ones suffer the effects of an inhumane system, we'll teach you how to become a skilled advocate for campaigns you care about.
Join the WISH email list to learn about upcoming events and
open applications for the next training session!
"The WISH advocacy training taught me that I can be part of change.
Most importantly, we learned how to collectively and individually take power back through making our voices heard."
-Nathalie, WISH Participant
What We Teach
Basics of Policy Advocacy
Local, State, and Federal Legislative Systems

Storytelling & Persuasive Arguments

Advocating with Trauma in Mind
…and more!
Request a One-Day Training
Staff of advocacy or community-based organizations may request a half- or full-day advocacy training for women in their organizations. Contact Jordyn Rosenthal at jrosenthal@collegeandcommunity.org.